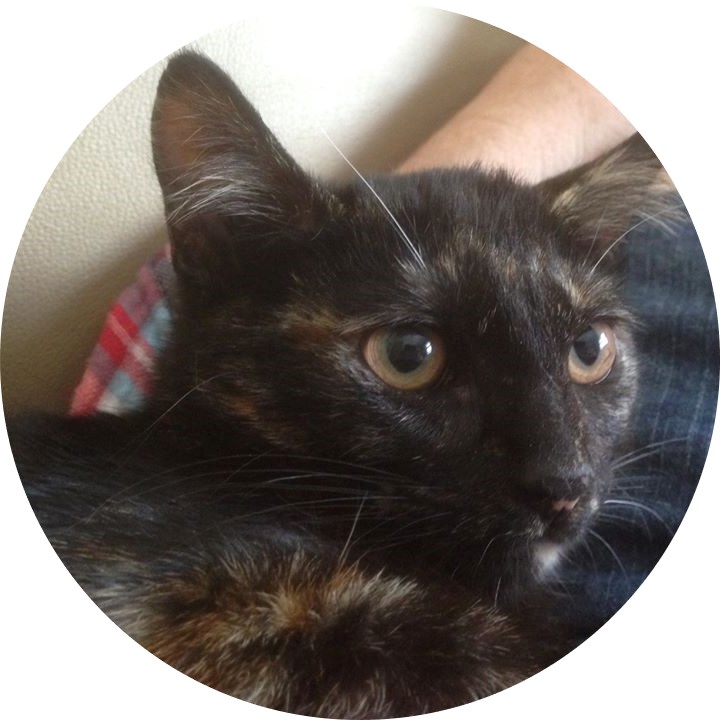 Nea is a young female rescued from a feral colony. She retains some apprehension, but once you catch her, she is incredibly gentle.
More About Me
Nea has never once tried to scratch or bite. All she has ever done is try to avoid getting caught.
She will lie with her foster mum and dad for hours, very relaxed, not squirmy or trying to get away. She doesn't mind being handled, but we have yet to hear her purr.
Nea has lived with other kittens and gets along well with all … She loves to play but does spend most of the time hiding. Nea has the potential to become a very loving lap cat with the right caring home.
Are you ready to give a loving fur-ever to one of these precious little creatures?
The first step in our adoption process is for you select the cat or kitten you want and then fill out an Adoption Application.
The form will be received by AlleyCATS Alliance immediately and we will get back to you as soon as possible.