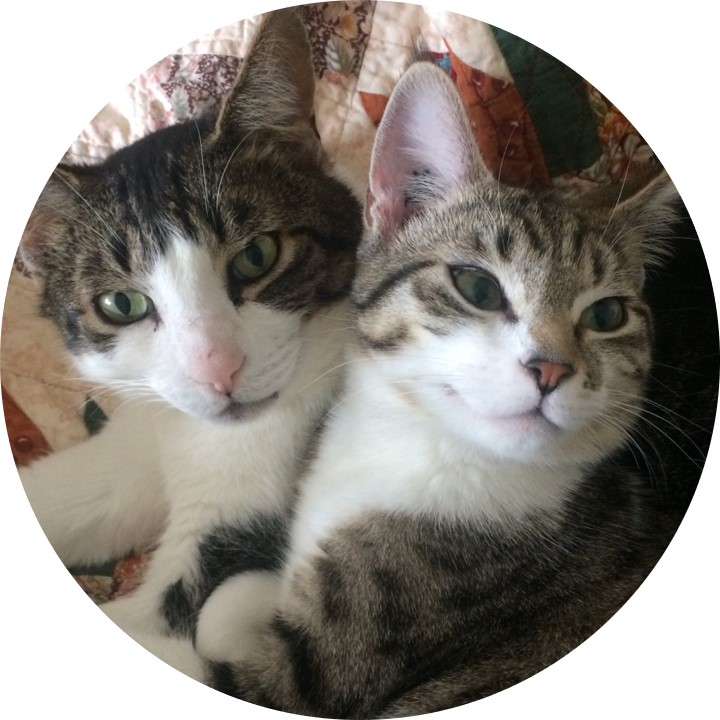 Hi, my name is Slippers. (8 months old female), love to play, and am eager to find a home with my best friend Cotton ( 9 yrs old).
More About Me
Slippers has been spayed , vaccinated, dewormed, and is more than ready for someone to take her and Cotton home with them. Could that someone be you?
Cotton might be small but she has a ton of energy and can keep playing all day! Her absolute favorite is laser pointers, but she'll happily play with anything she can run after. She loves people and is always ready for affection in between play sessions, but more than anyone else Iis VERY close with her best friend Cotton- they're an inseparable duo!
---
Are you ready to give a loving fur-ever to one of these precious little creatures?
The first step in our adoption process is for you select the cat or kitten you want and then fill out an Adoption Application.
The form will be received by AlleyCATS Alliance immediately and we will get back to you as soon as possible.