Do you have a barn, shop or building that needs a good mouser? We have cats that would be suitable for your needs. Please contact us for more information.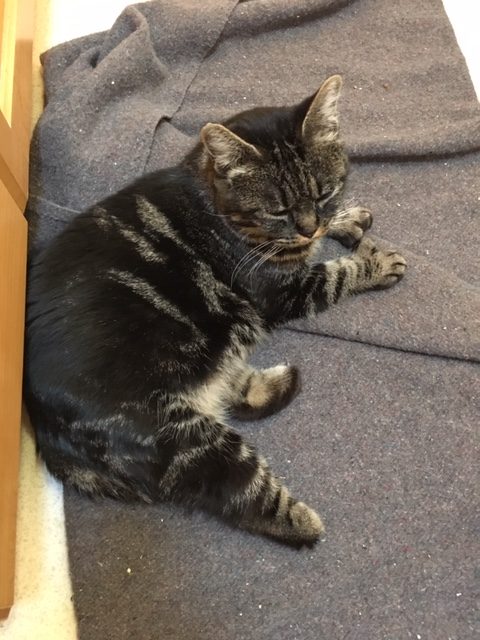 Mireille
Not yet ready for adoption
Has a physical issue with her back legs, they are not fully formed
Age is thought to be about eight years old
Tabby
Domestic short hair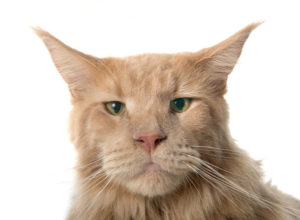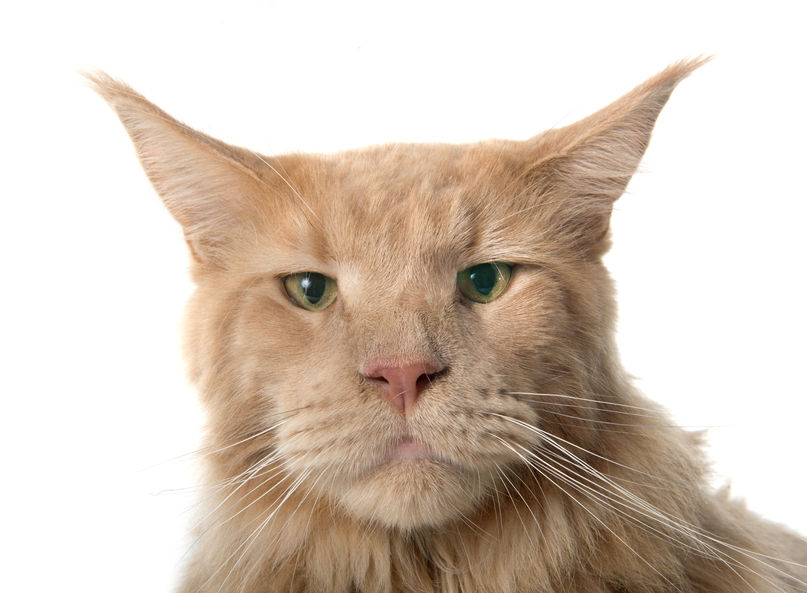 Don't I look like a good mouser?