Can you give these special cats and kittens a loving home?
Athena and Martha are a bonded pair and must be placed together. They came to us from a rural property where they had been dumped off and were both heavily pregnant at the time. They have had their kittens, raised them and now have both been vet checked, spayed, dewormed and vaccinated.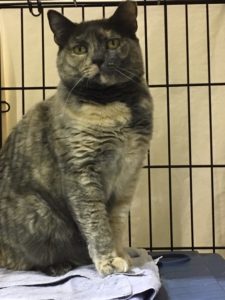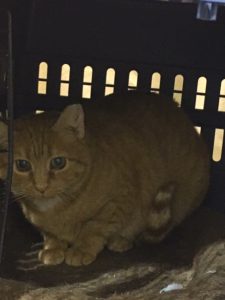 Athena, the muted calico has shown much more interest in becoming friendly with humans but is still very shy. Martha the ginger tabby is much more skeptical about humans and may never be very social. These two cats would make a great mousing team for a large shop or a barn situation OR can be adopted as house cats if the right person came along.