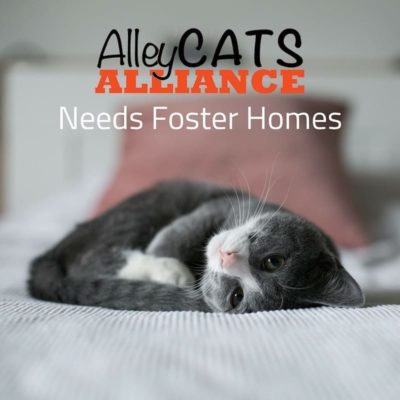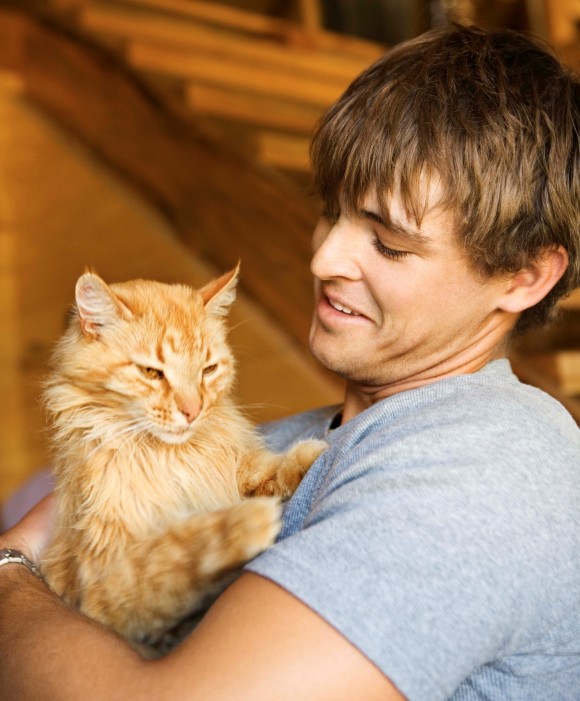 Fostering cats & kittens is an adventure and a great way to expose your family to the joy of having pets.
In some cases, your foster kitty can live freely in your home or in other cases, you will require a separate room for your foster kitty or a large dog training crate.
We pay all the vet bills and supply all the food and litter. We do, however, ask if possible we appreciate when foster homes can assist in driving cats and kittens to vet appointments but is not a requirement.
Below are some of the typical types of foster situations we encounter:
Motherless Kitten(s), (already weaned)
Sometimes a separate room is necessary for the kittens if you have other cats living in the house due to the possibility of illness, mites or fleas.
Will need to be taken to vet appointments at approx. 10 weeks of age.
Pregnant Mother Cats
Typically kept in a separate room or dog training crate in order to control where the kittens are born and to supervise them after birth.
Mothers & Kittens
Typically a separate room is encouraged, but not always if the mother is friendly and easy-going.
The mother should be allowed to rear her kittens until at least 6 weeks of age. At that time, they can be separated. Mother can be spayed after a minimum of two weeks away from her kittens to ensure she is no longer lactating.
Bottle Baby Kittens
Sometimes babies are abandoned before they are old enough to be weaned. Bottle feeding is a specialized type of foster care and requires training provided by AlleyCATS Alliance.
Feral Cats
Feral mothers REQUIRE a secure, private room and sometimes other special handling.
On occasion, we take in feral cats or kittens with the intention of rehabilitating, taming, and re-homing them.
If you are interested in becoming a foster parent, please fill out our Foster Parent Application Form.