5
Karen Hopkins
Board Member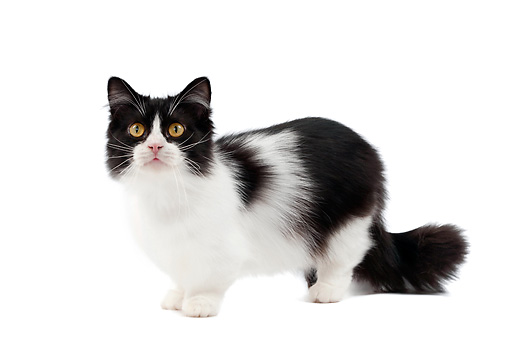 Growing up Karen took the most interest in the classroom pets and was always asked to be the student to take them home for the summer.  One year, the classroom guinea pigs were her charges and she was surprised to find five new additions to the family one morning!  She played in the yard with them, always keeping a watchful eye for dangers, until they found her mother's garden and the cucumber bounty!  Thank goodness it was time to take them back to school before the cucumbers were completely consumed.
Later on, Karen went on to adopt a Maltese puppy named Brandy who became her sidekick. Because of her size, Brandy could easily be tucked into a coat. She wanted to be part of all the action! From fishing and camping to caving…Brandy and Karen shared almost 17 years together.
Karen then adopted two rescue cats which ultimately started her on the path of volunteering. Although she loves all animals, the kitties have somehow managed to come to the forefront of her love of animals and becoming a board member of AlleyCATS Alliance was just a natural path to follow.
"Although I wish I could help all beings in need of help, I can make a difference to the homeless and feral cats of the community in which we live". Karen believes it is important to do something within the community. "I agree with the statement that helping one animal might not change the world, but it will change the world for that one animal. And I hope I am doing just that."
Experience with AlleyCATS
Contact
@gmail.com