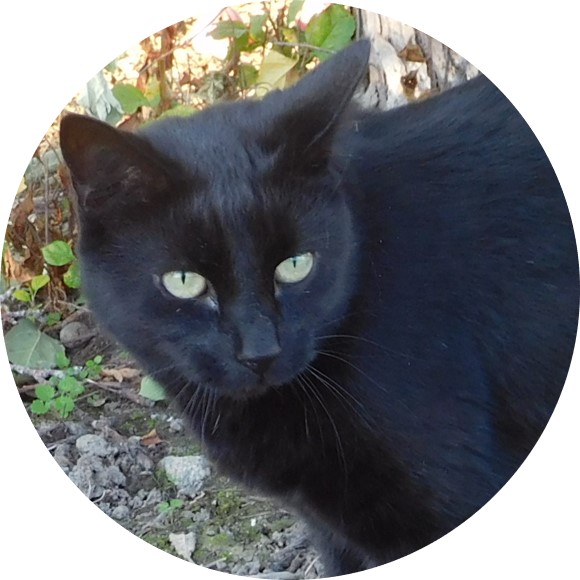 ADOPTED!
Shadow is nine years old, neutered and knows what it is to be loved. He will come when called and would love to find his forever home,
More About Me
Shadow has been in foster care for 2 years now and would love to find his forever home. His previous owners moved to a retirement home and were forced to give up their beloved pet.
Shadow needs a home with no other cats as he really does not like other cats. He is an indoor/outdoor cat who loves a warm place to sleep. He is very chatty so is good company. He is shy so it will take several days for him to adjust to new surroundings. Shadow likes attention but does let you know when he has had enough.
If you are looking for a low maintenance, good companion who only requires his food, some attention and a warm, safe house to live in, Shadow just might be the cat for you.
---
Are you ready to give a loving fur-ever to one of these precious little creatures?
The first step in our adoption process is for you select the cat or kitten you want and then fill out an Adoption Application.
The form will be received by AlleyCATS Alliance immediately and we will get back to you as soon as possible.